Full-Service Lifestyle, Business & Family Photography Studio Serving San Jose, the San Francisco Bay Area & Beyond!
With over 40 years of high-end photography experience, FOTOS BY T offers the ultimate in portraiture for business professionals, corporate clients, teens, seniors, pets, and families of all sizes.
We specialize in delivering incredible images that are authentic, full of life, and totally relaxed – whether you choose an in-studio session or destination photoshoot. Our retouching and editing techniques are unmatched in the industry, as we strive to provide incredible, natural imagery you will be proud to share with friends, family, and business partners.
We invite you to visit our studio, browse our galleries of work, and get in touch to see how we can help you capture amazing images you will cherish for a lifetime and beyond.
Fotos By T Offers You An Experience Like No Other!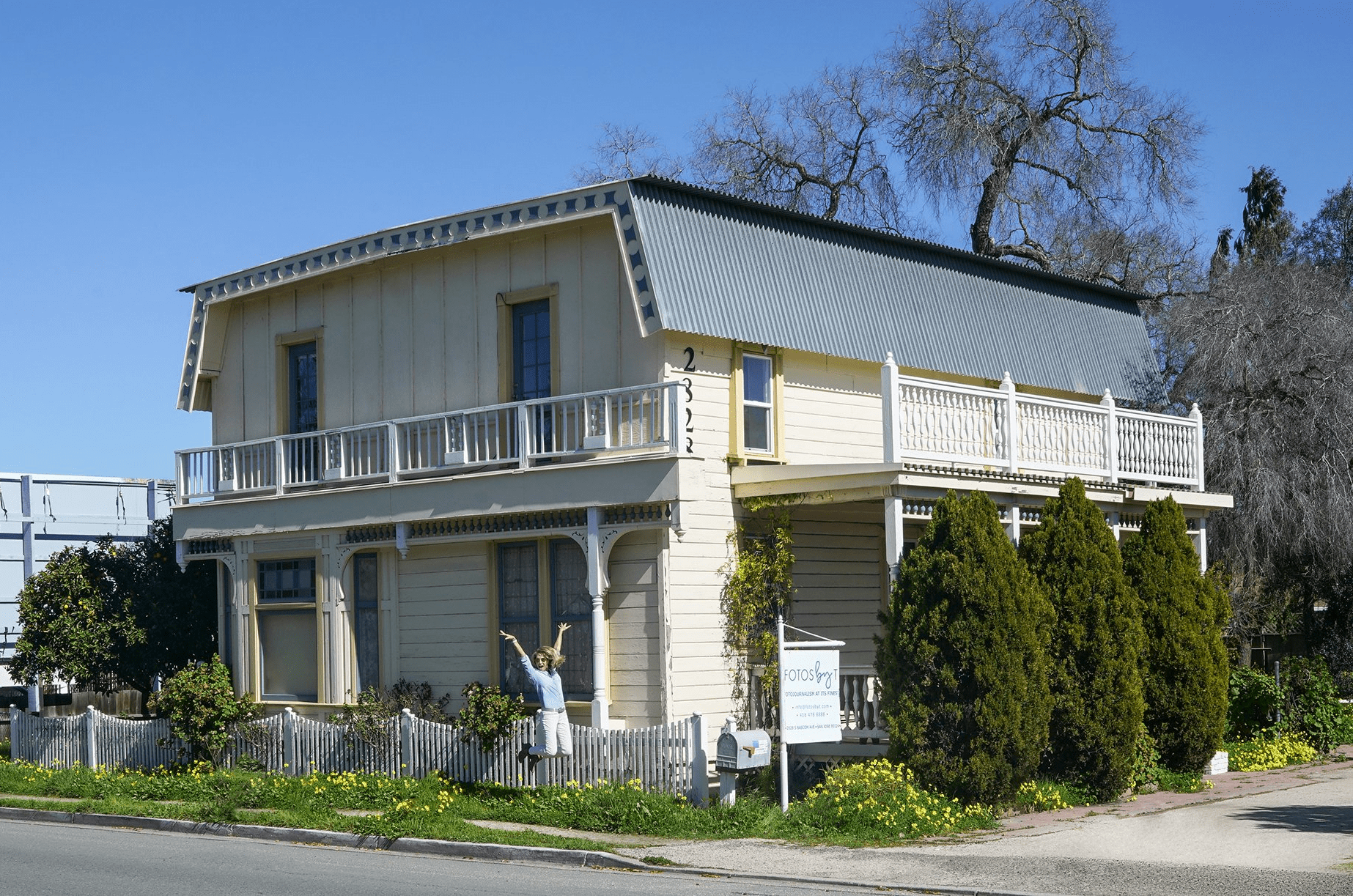 Experience Luxury In Our Beautiful Studio
Our studio is located in the heart of San Jose in a gorgeous late 19th-century vintage home that is bursting with charm and staged with a huge array of environments provide are the perfect backdrop for capturing high-end photographs of you and your family.
We invite you to see our space and walk the grounds to experience how our sumptuous studio will complement and elevate your images with no fuss, hassle, or travel involved! We are fully equipped with changing areas, full lighting, hair, makeup, and wardrobe areas to make your photoshoot easy and enjoyable for everyone.
On-Location & Destination Photoshoots
We can travel to your home, office, or any destination of your choice! As the area's premier lifestyle and business portrait artist, FOTOS BY T is ready to travel to meet you wherever you are.
Need photos of your family vacation? Want us to capture your staff or working images around the office? We are eager to travel to suit your needs and busy schedule.
Capturing clients in their natural environment is our specialty. With creative and advanced editing capabilities, corporate partners and families alike rely on us to create gorgeous and natural images that represent their daily life with authenticity and style.
FOTOS BY T: