ON-LOCATION SESSIONS AVAILABLE
THE FAMILY COLLECTION
$995.00
This is an approximated 75 minute session with 2 outfits, 2 settings designed to capture your family's style and personality.
Session may include photographs taken in our studio garden as well as some taken inside the studio.
(Keep in mind, groups of over 8 individuals will incur additional session fees, as we'll need more time.)
This in-studio onsite session includes:
- A product credit of $745 (weekday session) or $445 (Saturday or Sunday session)
- A pre-design Consultation with Teresa at the studio or in your home
- And the Creative Digital JPG (5x7, 300dpi) of the images ordered.
- Your View and Order Session with Teresa to select the portraits and albums for your home

THE PANORAMIC PORTRAIT COLLECTION
$1495
The in-studio Panoramic includes three groups or up to 26 people. This Session can be broken up into 2 days.
Groups do not need to be photographed at the same time nor on the same day.
Panoramic IN-studio sessions are photographed on the same background and one outfit.
This unique session includes:
- A product credit of $845 (weekday session) or $545 (Saturday or Sunday session)
- A pre-design Consultation with Teresa at the studio or in your home
- And the Creative Digital JPG (5x7, 300dpi) of the images ordered.
- Your View and Order Session with Teresa to select the portraits and albums for your home
- And the Creative Digital JPGs (5x7, 300dpi) of the images ordered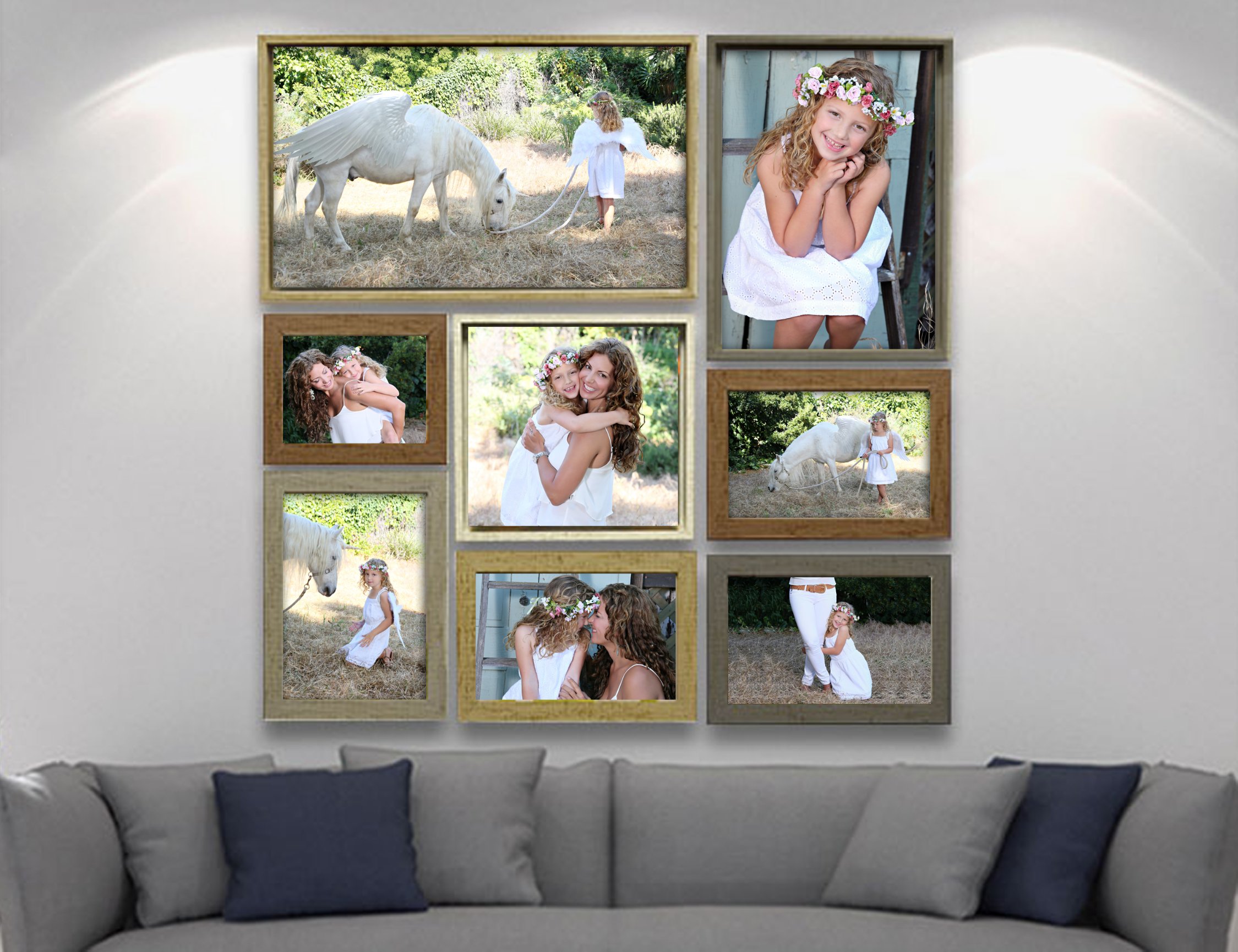 You know you need family portraits but what are you going to do with them? Before Teresa ever picks up the camera, we, together, will have a plan for where and how these photos will be used to tell your story. Perhaps you want to start a family gallery incorporating older images with the new portraits you are commissioning. We can make that happen. Are you moving soon or live in a house with no wall space? Telling your family's story in a custom-designed album that lets you capture and preserve this stage of your children's lives. In the one-on-one Consultation with Teresa, your unique needs and concerns will be addressed. And other burning questions such as whether or not to bring the family pet (the answer is, "yes!")